Featured Artists
Upcoming Events by Matchbox Twenty
Featured Venues
Upcoming Events at the Lyric Theatre - QPAC
Upcoming Events at Redland Performing Arts Centre
Upcoming Events at Redcliffe Entertainment Centre
Upcoming Events at Kedron-Wavell Services Club
Upcoming Events at Cyber Palace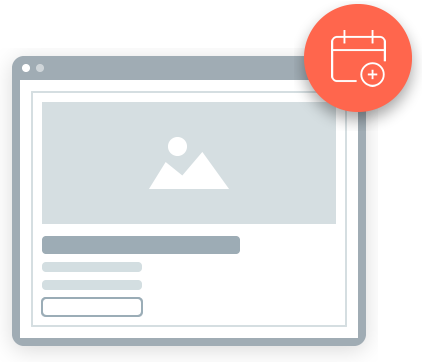 List your event with Eventfinda
Get your listing in front of New Zealand's most socially-engaged entertainment fans.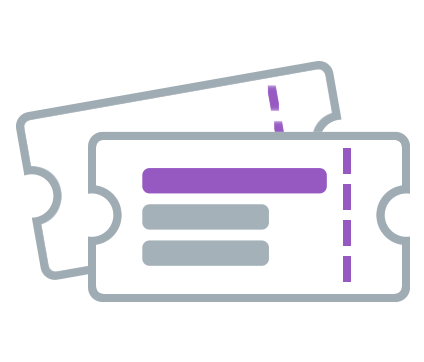 Sell more tickets
Grow your audience with our integrated ticketing and marketing platform.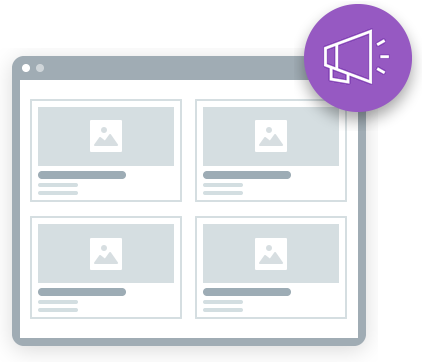 AU's leading event channel
400,656 members
218,958 events published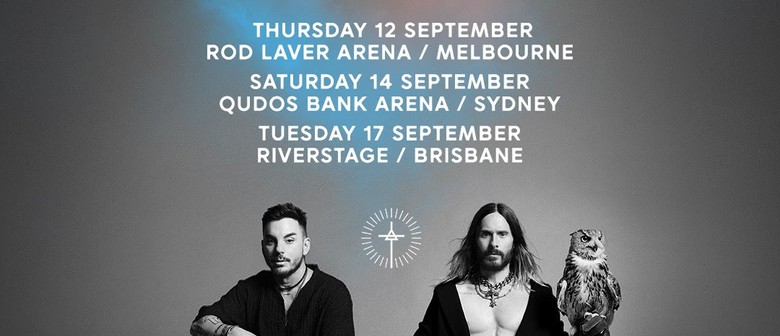 Multi-platinum-selling rock band Thirty Seconds to Mars bring their monumental…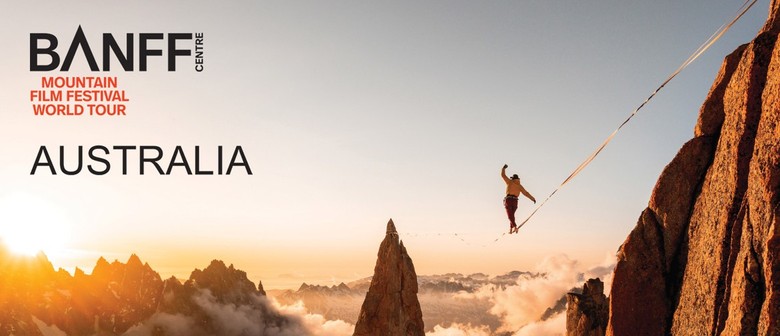 The 2024 Banff Mountain Film Festival World Tour is a celebration of the…
Create an event with Eventfinda Ticketing
Eventfinda works with you to deliver all of your event ticketing and marketing requirements on one easy-to-use platform.